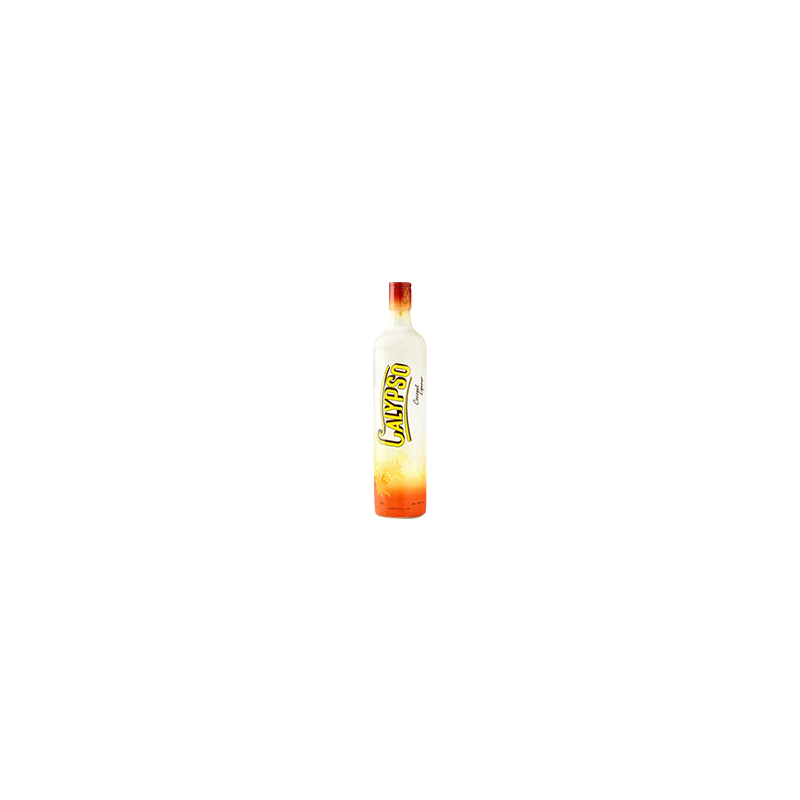  
Calypso Coconut Liquor 200ml
Calypso Coconut Liquor is a special tropical coconut carefully blended with Jamaican rum. It is an age old secret shared by generations of people of taste and class and can be enjoyed in many different ways - straight on the rocks or long with cola, tonic or even milk.
And to get that sensational feeling that's only Calypso, try the following exotic mixtures.
Calypso Chi- Chi
1 tot Calypso Coconut Liquor
1 tot Calypso Cream
2 tots Pineapple juice or
3 tots Chevalier Brandy
Blend with ice and garnish with pineapple stalk or cherries
Calypso Tango Rhythm
1.5 tots Calypso Coconut Liquor
2 Slices of orange
3 Slices of lemon
Mix in a long glass  and garnish with 1/2 slice of lemon and orange
Salome
3 tots of Calypso 
Lare cube of ice
1 tot of bitters
Top with soda
Calypso and Orange
1/2 tot of Calypso Coconut Liquor
Orange juice for toppings
Garnish  with 1/2 slice of orange
Ingredients:
Coconut flavour, Ethanol, Sugar and Treated Water.